Revenue euro sterling exchange rate (EUR/GBP)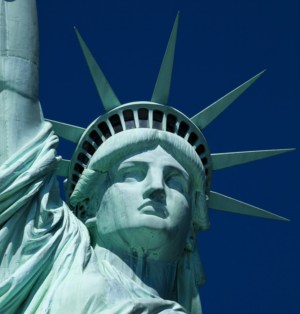 We have listed below the annual average Euro US dollar (EUR/USD) exchange rate for the last seven years based upon information published by the Central Bank of Ireland:
Year
 US dollar

  Euro equivalent of
$1 US dollar
 2014
$1.3285

€0.75272
 2015
  $1.1095
 €0.90130
      2016
  $1.1069

 €0.90342
 2017
 $1.1297
 €0.88519
 2018
 $1.1810
 €0.84674
 2019
 $1.1195
 €0.89325
If you would like further information in relation to exchange rates or cross border tax advice, please contact a member of our professional Team on +353 74 912 2820 or email us at: mail@edwinfoley.com.
 Disclaimer information:
The information contained in this update may be subject to change and accordingly is not a substitute for professional advice or services, nor should it be used as a basis for any decision or action that may affect your finances or your business. Before making any decision or taking any action that may affect your finances or your business, you should consult a qualified professional advisor. This firm shall not be responsible for any loss whatsoever sustained by any person who relies on this update.