Home insurance rebuilding cost calculator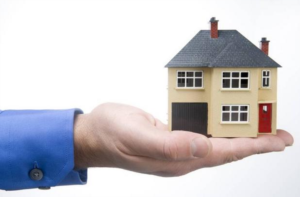 Any policy holder can now determine their correct buildings insurance by simply using the Society of
Chartered Surveyors Ireland (SCSI) House Rebuild Calculator.
It is simply a matter of entering the details ofyour property into the various boxes and pressing calculate
grand total; this will give you an accurate rebuilding cost for property in your region and hence the amount
for which your property should be insured.
You should then make a note of this cost and contact your broker or insurer direct and have them modify
your the sum insured on your building as required; if you are over insured youwill save money on your
premium.
This information has kindly been provided by White & Associates, Public Loss Assessors who can be
contacted at +353 71 983 3865 or email: whiteclaims@gmail.com.
 Disclaimer information:
The information contained in this update may be subject to change and accordingly is not a substitute for professional advice or services, nor should it be used as a basis for any decision or action that may affect your finances or your business. Before making any decision or taking any action that may affect your finances or your business, you should consult a qualified professional advisor. This firm shall not be responsible for any loss whatsoever sustained by any person who relies on this update